Grand Wazir
Grand Wazir is a brand with a history as rich and fascinating as the city from which it hails. Our story begins in Wazirabad, a city in Punjab, Pakistan, renowned for its skilled craftsmen and world-class cutlery. For centuries, the artisans of Wazirabad have produced small articles of cutlery with a level of skill and precision that is unmatched anywhere else in the world.

At Grand Wazir, we take great pride in our heritage and the legacy of the craftsmen who came before us. Our story is one of tradition, innovation, and a relentless pursuit of excellence. We are inspired by the history and culture of our city, and we strive to embody the spirit of Wazirabad in everything we do.

For us, the art of cutlery is not just a trade, but a way of life. We believe that every product we create should reflect the same level of quality, craftsmanship, and attention to detail that has made Wazirabad cutlery famous for centuries. We take great care to source the finest materials, and we work tirelessly to perfect our techniques, so that each item we produce is a true masterpiece.

At Grand Wazir, we are committed to preserving the rich heritage of our city, while also embracing the latest innovations in technology and design. We believe that our products should be as beautiful as they are functional, and that they should inspire a sense of pride and wonder in those who use them.

Whether you are a professional chef, a home cook, or a collector of fine cutlery, we invite you to discover the beauty and craftsmanship of Grand Wazir. Our story is a celebration of tradition, innovation, and the enduring spirit of Wazirabad.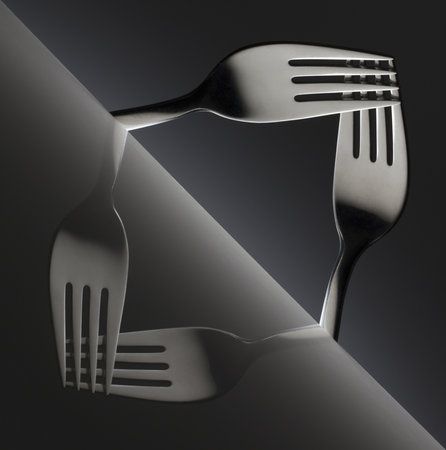 Quality First
At Grand Wazir, we create and curate the NOW of luxury using the best imported 18/8 Stainless Steel material without compromising on quality and craft. The handicrafts are strictly supervised during production, by specialists, to minimize the defects. Every product is manufactured under our rigid quality control standards and is unconditionally guaranteed against defects in materials, workmanship, or pattern.
25 Years Warranty
In our long history, "quality at competitive prices" has always been paramount. Everything we make comes with a 25-year warranty. Our commitment to customer service is built around our concept of designing and delivering solutions across the industry.
Food-Grade cutlery for the first time in Pakistan
When it comes to the issue of food preparation, you want to be sure that you're getting the right quality of utensils and instruments to ensure the health and safety of whatever you're making. Grand Wazir is offering Food-Grade cutlery for the first time in Pakistan with government approved certifications.
A place of craftsmen
The smiths of Wazirabad had a reputation for the manufacture of small articles of cutlery. The origin of Wazirabad cutlery industry can be traced back to the invasion of India by Alexander the Great. The legend goes that cutlery items were repaired by local craftsmen and the magnificence of the repairs carried out was much appreciated. Even prior to independence, Wazirabad was famous throughout India for its good quality cutlery products and knives.